POLWEL Co-operative Society Limited has adopted the Tripartite Standards in its commitment to be a fair and progressive employer.
We believe in Meritocracy, Mutual Respect, Equality, Fair Rewarding and Compliance with Employment Laws.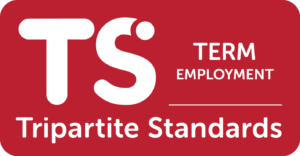 Employment of Term
Contract Employees
We offer term contract employees the same benefits as our full-time employees.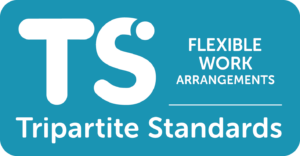 Flexible Work
Arrangements
We help employees better manage work and personal needs by offering Flexible Work Arrangements.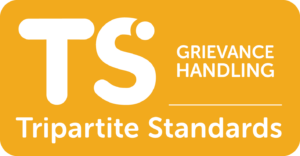 Grievance
Handling
We foster a more harmonious workplace with proper procedures to manage grievances.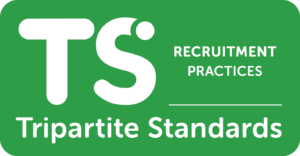 Recruitment
Practices
We assess all job applicants fairly through merit-based and inclusive hiring practices.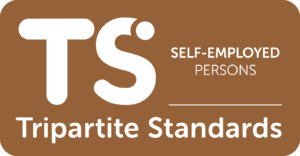 Contracting with
Self-employed Persons
We build strong relationships with freelancers and contractors (Self-employed Persons) by providing clear written contracts.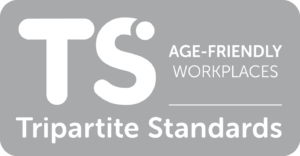 Age-friendly
Workplace Practices
We value our older employees and support them with training and workplace health programmes.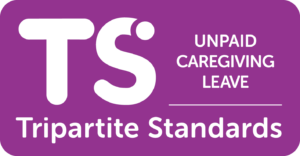 Unpaid Leave for
Unexpected Care Needs
We help you to manage unexpected situations with leave for caregiving needs.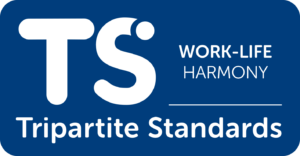 Work-Life
Harmony
We offer work-life programmes to help employees achieve both their professional and personal goals.
We have also been awarded the bizSAFE certification and are strong advocates in providing a safe and healthy work environment for our staff and associates.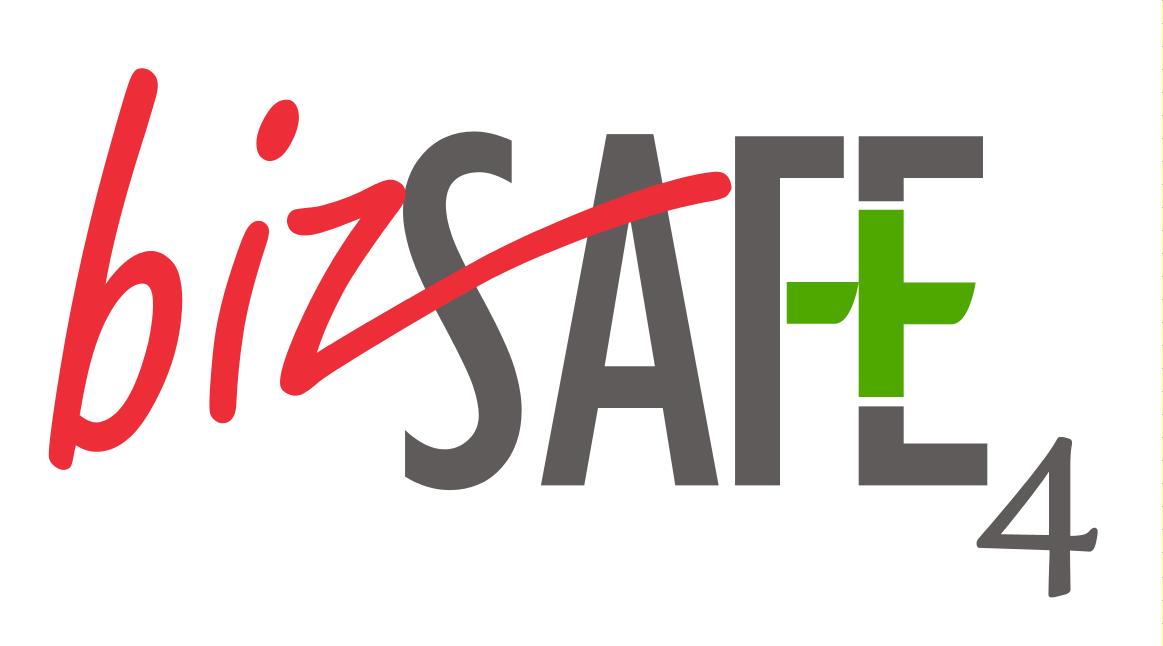 Our people are at the heart of everything that we do. We value our staff and are committed to their growth and development.
Our staff are given ample opportunities for progression through continuous learning and upgrading. Along with a strong and vibrant working culture within the organisation, emphasis is also placed on enabling our staff to achieve work-life harmony.
The most recent Employee Engagement Survey conducted in 2021 indicated an overall positive response from our staff and associates.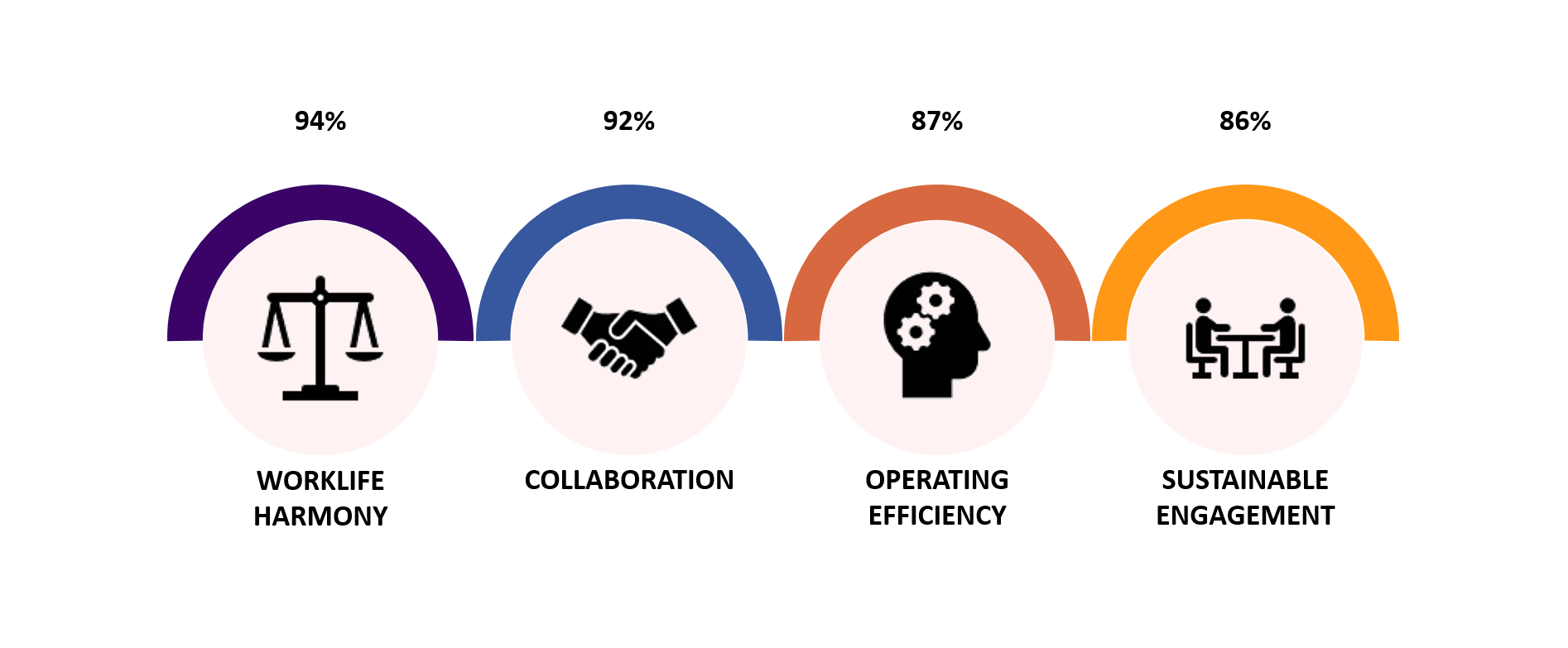 94% of our staff and associates believe that POLWEL provides Worklife Harmony with sufficient flexibility in work schedule to meet personal/ family needs.
92% of our staff and associates believe that POLWEL has a Collaborative Work Environment within teams/ departments.
87% of our staff and associates believe that POLWEL has high Operating Efficiency where decisions are made in a timely manner.
86% of our staff and associates believe that POLWEL has a high Sustainable Engagement where there is a substantial support provided to do their job well.
What do our team members have to say?
Phebe Kwek
Assistant Manager
Financial Services Division
"Having joined POLWEL fresh out of school was a daunting thought initially since I've no prior experience. However, I'm glad to have had the opportunities given to me to unleash my fullest potential.
POLWEL has a creative workplace environment which facilitates a culture of innovation at work. This avenue allows me to execute my ideas and witness the impact of the changes.
I joined POLWEL as a contracted officer, before climbing into a permanent role as an executive, and now an assistant manager. As tough as my journey was, I'm grateful for my ever-supportive management team and fellow colleagues.
POLWEL offers diverse professional experience and the satisfaction of seeing the organisation grow over the years is immeasurable."
Rachel Chia
Senior Executive, Business Support
Business & Employment Services Division
"I was engaged as a Management Support Assistant under the internship programme offered by POLWEL in 2019. I immediately felt welcomed by the entire office when I joined.
During my time here, I was exposed to a wide range of business activities undertaken by the organisation and was offered a part-time position after I completed the internship programme.
Upon graduating from University, I joined POLWEL as a contract staff before moving on to a permanent role as an executive. I am now doing something I enjoy and progressing my career here at POLWEL with the support of the management and colleagues here.
I am really thankful for all the opportunities offered to me and look forward to growing with POLWEL!"
Daniel Lim
Senior Project Executive
WorkRight Inspection Project Team
"It has been more than 4 years since I joined POLWEL as an inspector to conduct enforcement and outreach activities on the ground before progressing to my current role of managing the operations of the project.
I enjoy the open communication and sharing sessions between colleagues and the management team, and truly appreciate the work-life balance.
I would like to sincerely thank POLWEL for the support and opportunities given to me. It has been an incredible and fruitful journey for me."