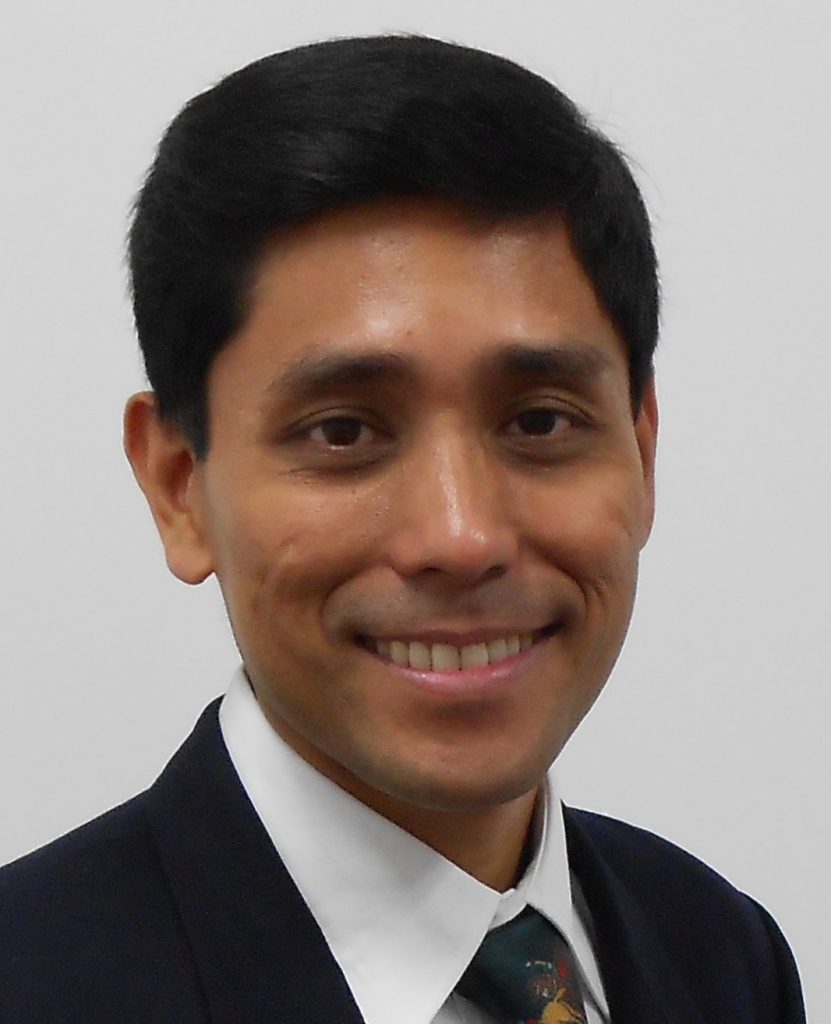 Maran Chakrapani
Associate Trainer
Profile
Mr Maran Chakrapani has over 20 years of experience in implementation of ICT, computerisation projects for MNCs in the oil and gas industry. He is also a project consultant to some of the biggest oil drilling companies such as Ensco, Gulf Drilling, Dolphin Drilling and Borr Drilling, assisting them to implement technological solutions such as Enterprise Resource Planning (ERP) and recommending emerging technologies such as IOT, cloud computing, biometrics to enhance their productivity. He also develops and facilitates customised digital training sessions such as Microsoft Office suites, ERP systems – SAP, Peoplesoft, Project Management Tools such as Primavera, MS Projects and more.
Courses
"Very engaging and learned a lot, looking forward to take up advance training in Excel."
"Mr Maran is a very patient and detailed trainer. The guide he prepared guide is easy to follow."
"A short but enriching course on how to use Microsoft Excel."
Let us help you get

READY

SET

GROW

!