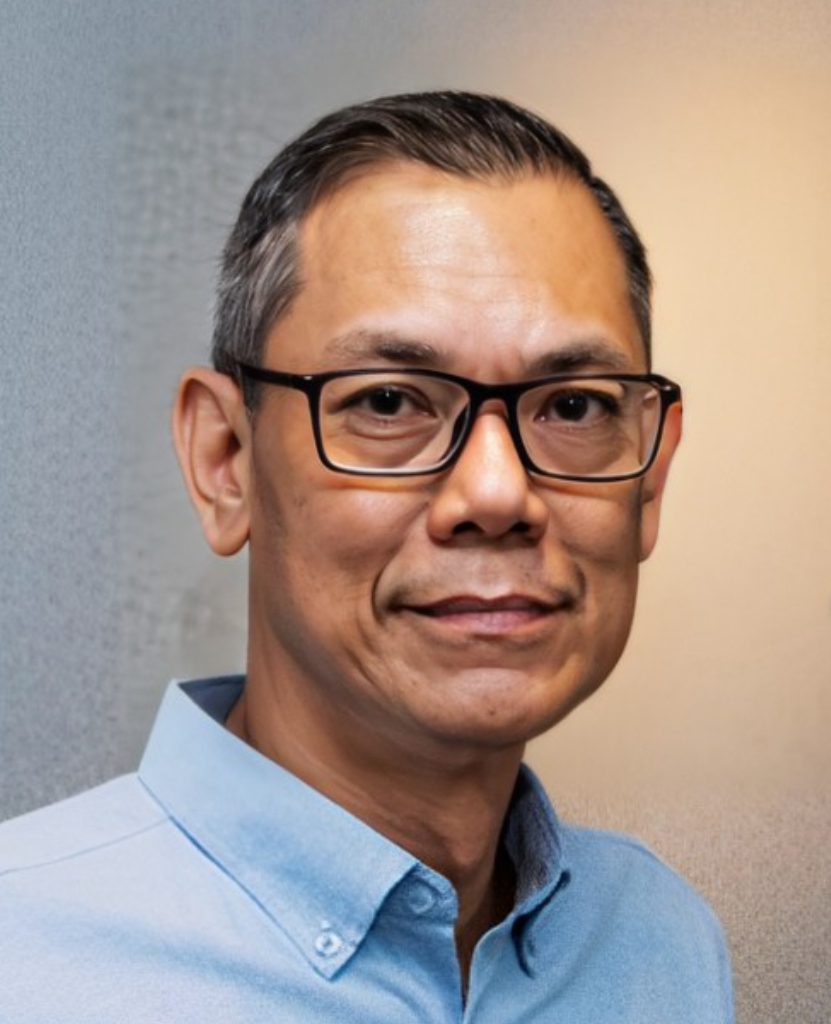 Chan Peng Khuan
Training Consultant
Profile
Mr Chan Peng Khuan (PK) is a veteran investigator with more than 36 years of policing and investigation experience with the Singapore Police Force (SPF). His last posting was as Head of Investigation Branch with Tanglin Division, where he served for 6 years. Prior to that, PK was the Head of Investigation Branch for Ang Mo Kio Division and Deputy Head of Investigation for Central Division for 4 years and 2 years respectively.
PK was trained in Management of Serious Crime (IMOSC) in Australia. He was also the Principal Specialist of the SPF Expert Career Track (Investigation) and an adjunct trainer for the Home Team School of Criminal Investigation (HTSCI) and Home Team Academy (HTA), where he was tasked to provide criminal investigation training for Home-Team officers. As the Head of Investigation, PK had successfully led his team in solving numerous crime cases, and received many citations and awards from the Ministry of Home Affairs (MHA) and the Commissioner of Police.
PK has vast experience in dealing and working with AGC and other law enforcement agencies from other ministries. He had also testified in Court during trials on countless occasions during his stint in the investigation fraternity with SPF.
As a Training Consultant for POLWEL, PK has successfully developed and delivered courses such as Workplace Investigations, Investigative Interview Techniques and Skills Workshop, Incident Management Workshop for various organisations, and assesses the competency of trainees who underwent investigation training courses for the Provision of Investigation Training and Assessment Services project awarded by HTSCI.
Courses
"Trainer is very knowledgeable and professional! Overall wonderful experience!"
"Mr Chan is a good trainer and shared his experience with us. Clear method and helpful."
Let us help you get

READY

SET

GROW

!