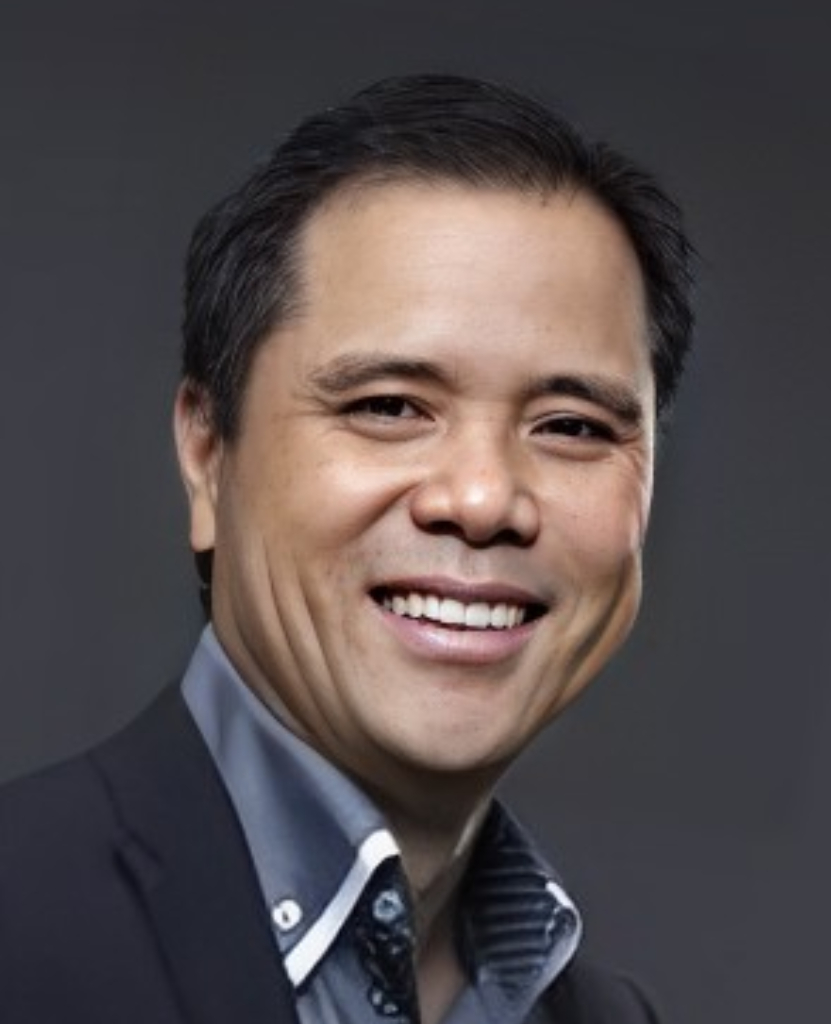 Adrian Toh
Associate Trainer
Profile
Adrian Toh is an experienced trainer who specialises in leadership, team development and coaching. His workshops are interactive, fun, simple and practical with opportunities for reflective learning on the knowledge gained. Over the years, he has assisted organizations such as GlaxoSmithKline (GSK), UOB, Rodhe & Schwarz, Chem Trend, Tiong Aik Corp, Prudential, Aviva, SAF, Home Team Academy, MFA, MTI, NHB, NLB and individuals to achieve their goals through training, facilitation and coaching. He believes that everyone has great potential within and he aims to help the organization/leader/ individual unleash that potential.
Courses
"Adrian is a very persuasive trainer and he delivers the program well."
"The trainer was very articulate and he was able to draw participation from the participants."
Let us help you get

READY

SET

GROW

!